An innovative ideathon on the Black Sea coast from SAP University Alliances – to gain knowledge + experience + new friends + chill at the sea
Do you want to plunge into an unforgettable science party and become a participant in an innovative hackathon on the Black Sea coast? To create, to try, to experiment on the first industrial ideathon? For the first time ever, companies and universities will work as a team to tackle the world's problems together! Because it is necessary to solve the problems of climate change, ecology, in cooperation with industry – to stop the irreversible effects destroying our planet lives.
Set impossible goals and achieve them, and get sure we will help you with this) After all, the projects that you implement today will become part of our history tomorrow! You will master the methodology of design thinking, get the opportunity to bot in a team of like-minded people, communicate with experts of the super-cool international company – SAP, and you will finally be able to kick ass in the world.
The event will take place on September 3-5 in the beautiful Divnomorsk (selo Divnomorskoe, Krasndoraskiy kray). Within the framework of it, second international conference ICID-2021 will be held with an unique opportunity of publishing in Springer (Scopus); so you can listen to several short speeches, motivational stand-ups and, of course, try them on yourself. Cause, what is motivation itself? Sure. Motivation is the most important thing indeed.
Do not miss the opportunity to gain knowledge + experience + new friends + chill at the sea) Meow.
---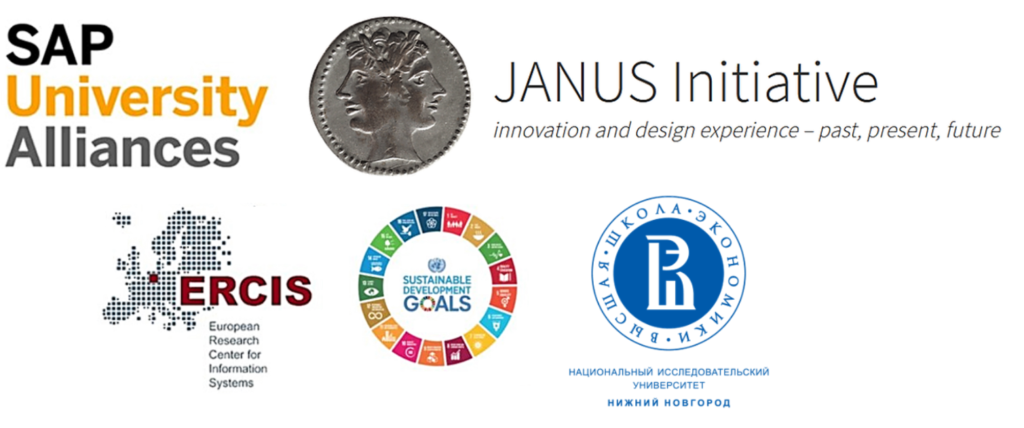 ---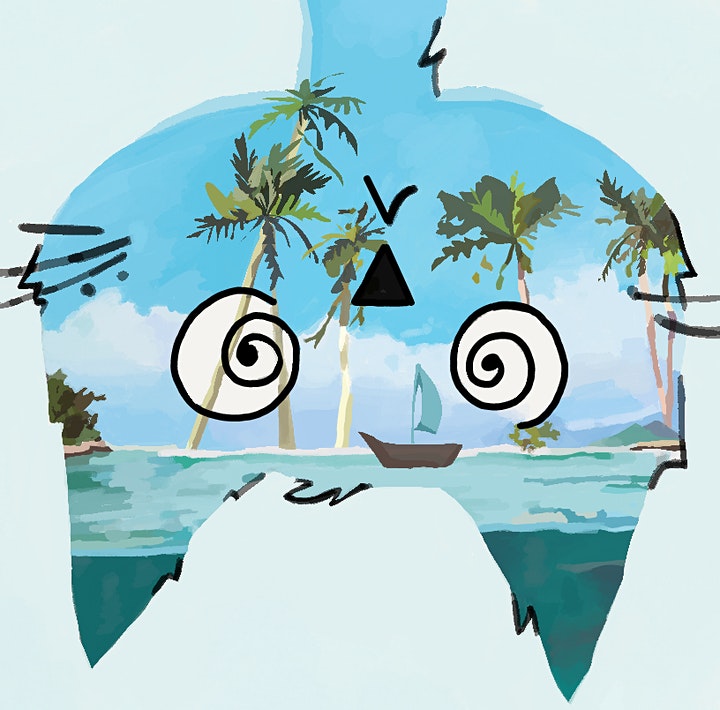 ^^^^^^^^^^^^^^^^^^^^^^^^^
Organizer of Bizarre IT-IDEATHON Divnomorsk2021:
SAP University Alliances and ERCIS
---
To confirm your participation please fill the registration form: